More hair clips!
Here is one that came out kinda wonky and not like I expected.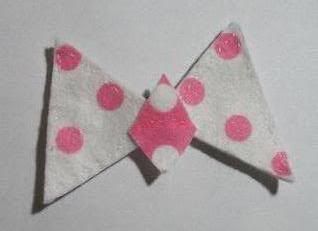 But I think it looks okay in my hair.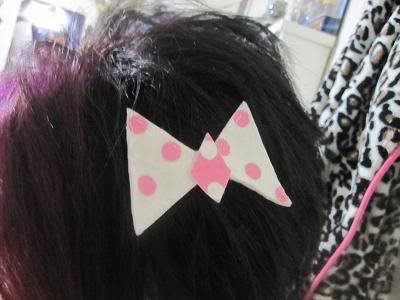 Here is one I think came out awesomely.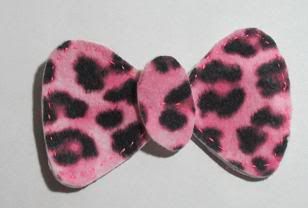 And here it is perched in my hair.
Oh, and the smack I talked today about making an Etsy shop... well, I opened the shop, but I haven't listed anything so far. I'm still debating on it. I think my stuff is cute, but I think I need to get A LOT better before I start trying to sell them.
kbye!