Here's some more stuff I've made for Christmas gifts:
My good friend Janice is allergic to gluten. Boo! So, for her birthday, I made her some yummy gluten-free cupcakes. I also made the little mustaches!
I made this for a friend from an Urban Threads pattern. www.urbanthreads.com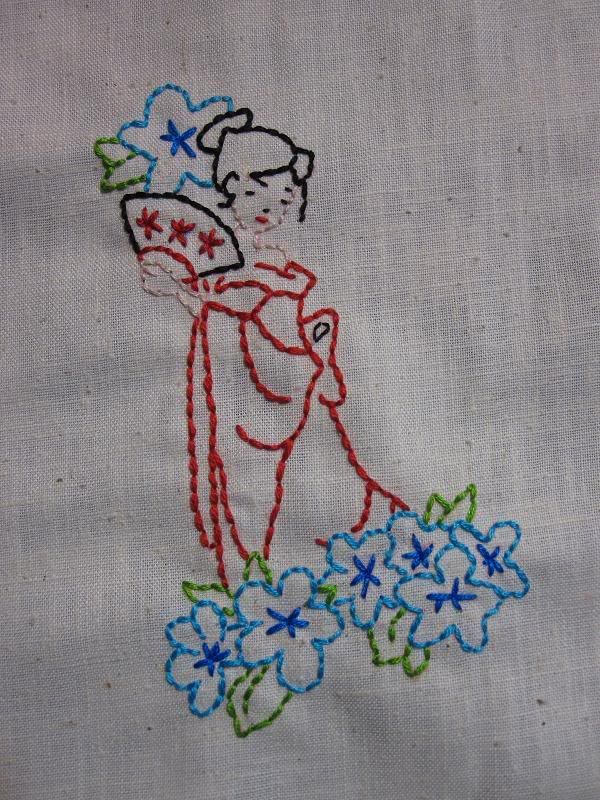 I made this apron using a Red Velvet Art font and some tarts I made out of felt that are also inspired by a Red Velvet Art tote. www.redvelvetart.com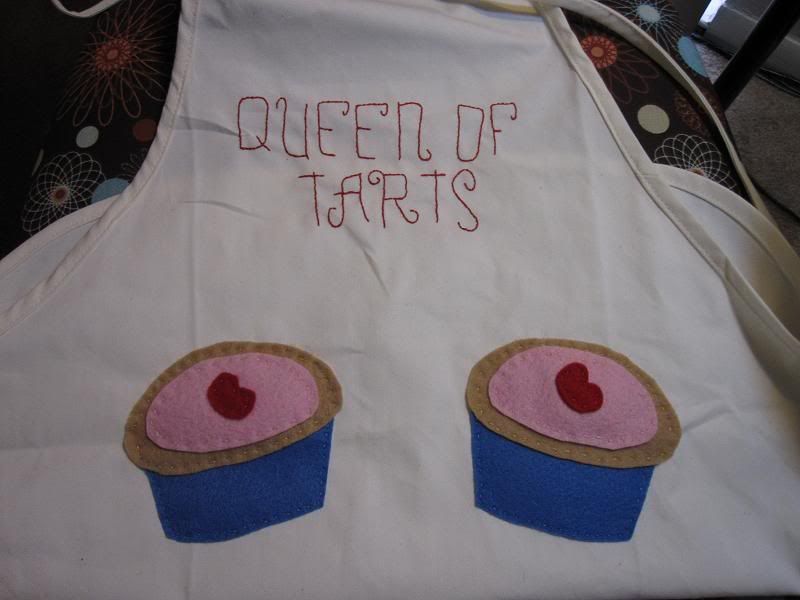 That's all for now! I gotta get back to it!