I'm recovering from a wild bachelorette party, so I don't have a lot to say. I did these things.
I am learning how to make cute felt things. Tomorrow, I'm getting the "Let's Make Cute Stuff" book I posted about earlier. I made some little templates and stuff, and I wanted to test what sort of thread I needed to use. Here is a cute pouch.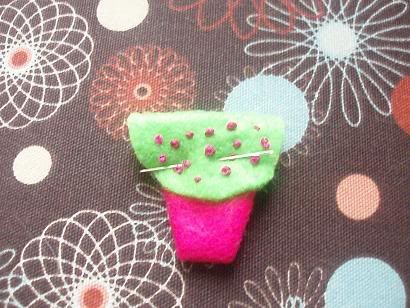 I finished the thing I was doing for my sister's new apartment. I used a pattern I got from SublimeStitching.com and then just printed out what I wanted it to say in a cute font I downloaded previously. I think it came out really good.
And here is another WildOlive pattern. Aww :)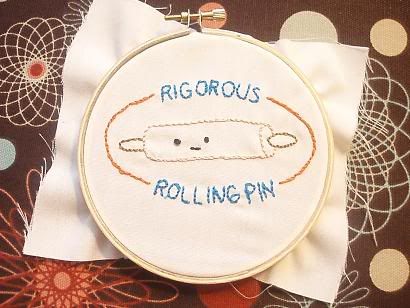 I'll be posting more felt projects later this week. I hope everyone had a good weekend.